Tuesday 20 October, 2020 |
---
How to Choose Personalized Wedding Gifts for Her Bride,Parents,Guest
by admin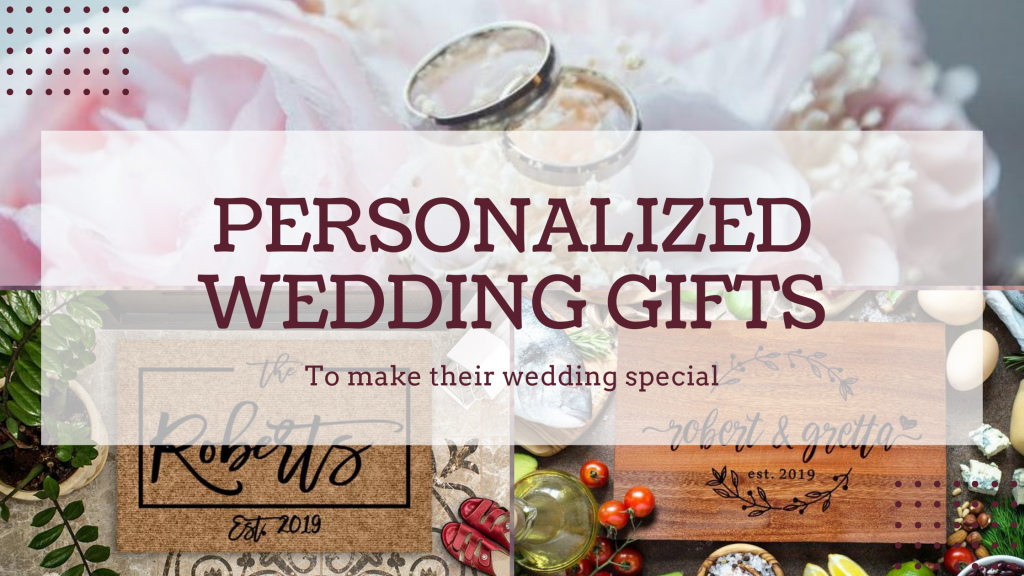 How to Choose Personalized Wedding Gifts for Her Bride, Parents, or Guest?
Personalized wedding gifts are a great way to make a lasting impression on a wedding couple to show how much you care for them and support their exchange of marital vows.


Why Personalized Wedding Gifts?
Personalized gifts reflect the giver's love and thoughtfulness for the newlyweds.
Personalized gifts are your best picks if you want to show how unique the bride and groom are.
How to Personalize?
There are several personalized gift choices available. For example, gifts like birthstone jewelry, monogrammed glassware, clutch purse, albums, frames, throws, coffee mugs, pillowcases, handkerchiefs, accessories, etc., add a personal touch to the wedding.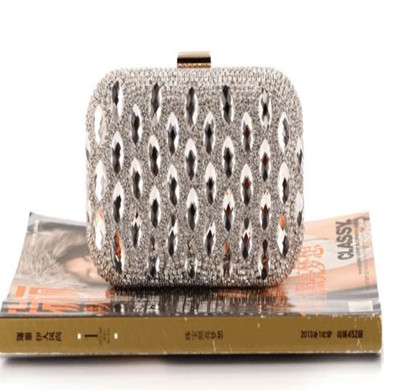 Fashion Clutch bag For Women Shop Now
Such wedding gifts make an excellent designer purse that is useful for women. which can carry in the mirror,iPhone, lipstick, etc.
When there is a marriage to attend, the most common question is what birthstone jewelry is and what gift to give to the newlyweds.


Your wedding gifts will depend on your relationship with the couple or party, the bride and groom's personal preferences, and your budget.


You could be part of the family, a close friend, or simply a good friend. Much is expected from a family member; presenting a photo album or frame to the newlyweds will not do.

As one of the related, you are expected to give either jewelry or sponsorship for a honeymoon trip or items for home décor, kitchen appliances, etc.
You should expect to pay a hefty sum because the quality of your gifts will influence your wallet.
How To Choose Personalized Wedding Gifts for Bride?
Know the bride's need
Knowing the bride's or groom's preferences will help you decide what to present.

For example, knowing the bride's color, shape, and size preferences is imperative if you gift hand-stringed pearl jewelry.

If you gift personalized sports accessories to the groom, an idea of what sport he plays or likes to watch can help you decide on the gift.
Jewelry personalized wedding gift
Giving jewelry as a graduation gift is a unique gesture. Still, it should be emphasized that providing such a pricey item is no longer wise if handed out on other occasions.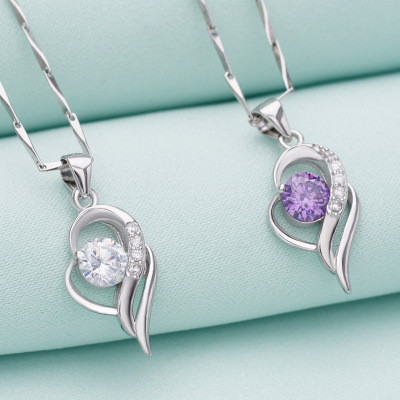 Sterling Silver Birthstone Necklace Shop Now

Some may contradict this, but jewelry is best given to people who deserve and need it.
For instance, there are specially created jewelry pieces that carry precise meaning.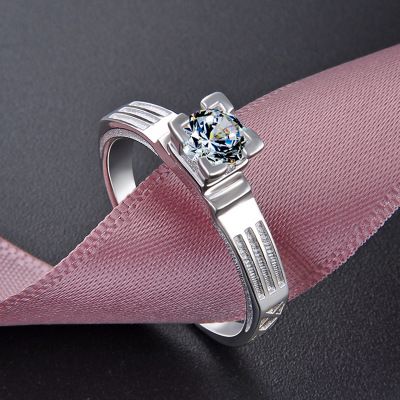 Celebrity 925 Sterling Silver Ring Shop Now

The sterling silver ring is a beautiful gift for graduates facing new challenges. It is perfect for those whose goal is to succeed. When you wear one, it protects you in every step taken towards miraculous success.

Every woman loves evening bags.
If you look into any ladies' closet, you will see they have a collection of bags for every occasion.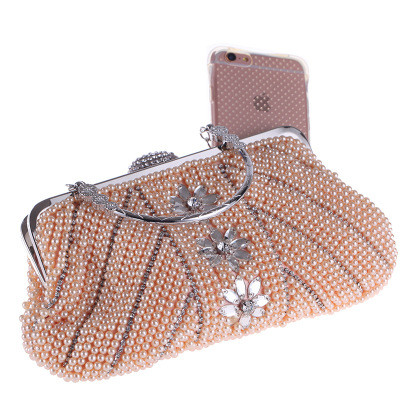 The Sweetie Clutch Purse Shop Now

Thankfully, Evening bags come in many styles suited to fit anyone. For example, younger girls may enjoy miniature backpacks and cross-body pouches that they can use for school or trips to the mall.

Envelope clutches are also trendy among young ladies, and colorful jewelry is a fine gift for teens.
Your girlfriend will have different expectations from you. She will expect something special, unique, and something you have carefully.

They want to ensure that you pay attention to them and their interests.


Jewelry is always a perfect option. Sterling silver rings studded in cubic zirconia are beautiful and less expensive than diamonds. Here you can search for it easily in jewelry stores near me.
Affordable and elegant, you can even add sterling silver earrings. Sticking with CZ stones rather than diamonds is okay unless you are at a severe point in your relationship.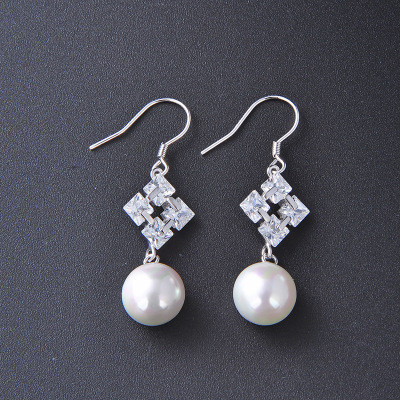 Sterling Silver Flower Dangle Earring

Shop Now
Choose Best Gifts for Parents
If you opt to give personalized gifts to your parents, you should apply the idea that you have to look for choices related to their likes and personalities.
Personalized Best Gifts for Parents gifts can be according to their hobbies or crafts.
For example, if one of your bridesmaids likes going to the gym, you can give her a nice and sturdy gym bag that she can use to pack her gym essentials.
Wedding Gifts for Guests
There are traditional gift ideas that you may also consider for your friends, often, these are items the bridesmaids can use or wear at the wedding.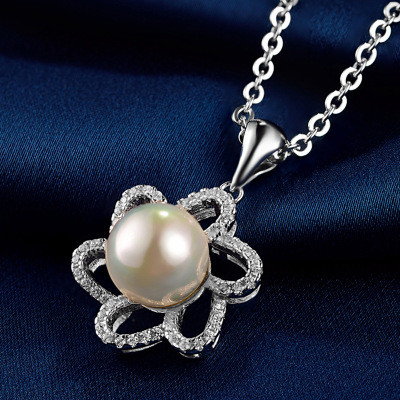 Sterling Silver Charming Necklace

Shop Now
You may consider jewelry or a purse, which your attendants can use to complete their outfits for your wedding.
However, since more and more brides are getting unique, you may also want to offer your attendants unique tokens of appreciation.
Unique wedding gifts can be something whimsical or personalized, as well.

Small budget
If you are a close friend, expect to bear considerable money. Although sponsorships and expensive home décor and appliances are not expected of you, jewelry (even the costume variety), cosmetic hampers, and quality wraps and throws or accessories can cost you quite a bit.
If you are the type of friend with a constant presence at hen shopping sprees or stag night-outs but never invited to a pajama party or private stag night, you are probably one of the 'good but not close friends' variety.

You can work this to your advantage by giving a personalized wedding gift that is thoughtful but costs less.
Read More;
Top 10 Unique Mother of The Bride Gifts Ideas For Wedding
---
---
---
---
---
Other news for Tuesday 20 October, 2020
---
View all news for Tuesday 20 October, 2020 on one page
---
---
---
News for Monday 19 October, 2020
---
View all news for Monday 19 October, 2020 on one page
---
---
---
Recent News
---
---
---