Sunday 18 October, 2020 |

---
How to Choose Thoughtful Gifts for Friends(Awesome Ideas)
by admin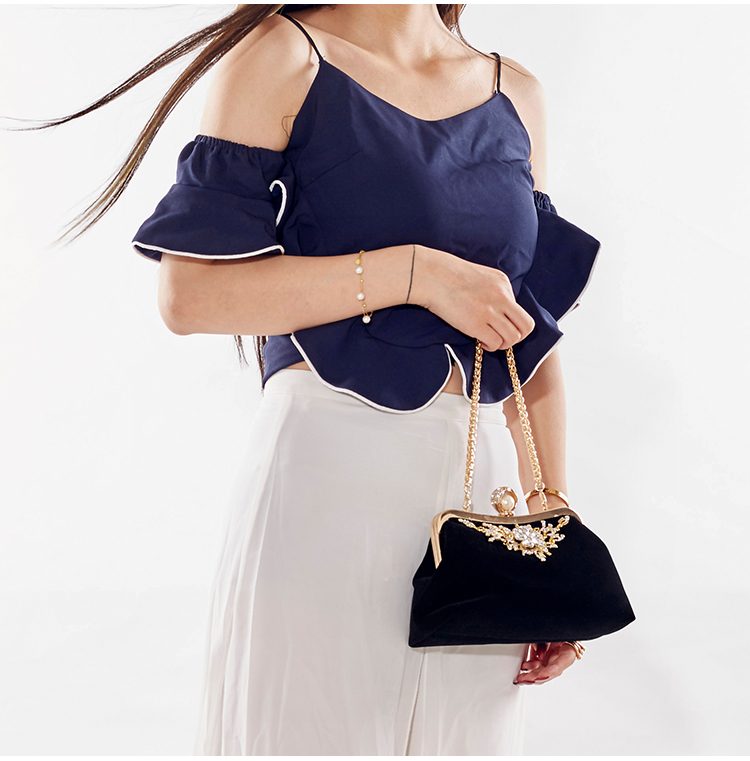 Every year is unique, but 2019 offers plenty of good ideas for gifts for friends.
Here, we have some of good gift ideas by breaking it down. Enjoy!
Jewelry
For the gift givers, they will feel satisfied when the lady would appreciate and cherish the gift. As for the receivers, they will feel proud when they show off the jewelries and get envious feedback.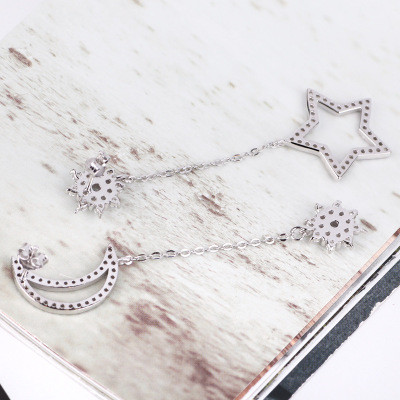 925 Sterling Silver Fashion Angel Design Earrings
Shop Now
For both of them, what they will treasure forever is their love to each other.
Any kind of jewelries including drop earrings, necklaces,sterling silver bracelets, and rings can be your ideal options.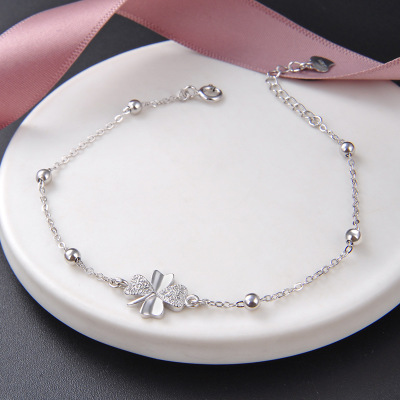 925 Sterling Silver Purple Bracelet Shop Now
Or you can directly buy a jewelry box which contains all these adorable pieces. No matter what kind of jewelries you finally decide to buy, she will appreciate your love very much.
Clutches
Personalized purses, leather handbags and clutches are women's accessories during special occasions and events. So, if holidays and anniversaries are approaching, you may consider monogrammed clutch purse and clutches which can make a special present for her.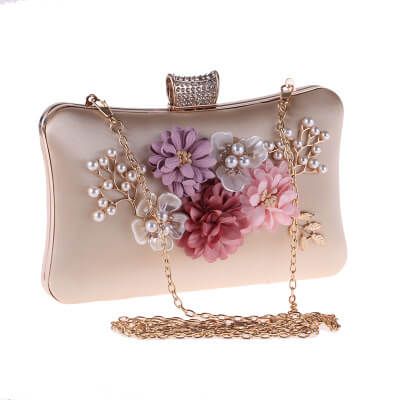 Fashion Flower Evening Clutch Bag Shop Now
But how to pick a personal purse?
1 - Personalize Purses to Their Style
If your friend is a busy mom on the go who lives in jeans, give them a personalized messenger bag or handmade diaper bag in their favorite print.
Functional construction takes on a whole new life when the customized handbag is in a bright color or accented with a pop of animal print.
For fashionable friends, try a smaller handmade handbag with exciting details, like fur trim or a sequined handle.

Handcrafted handbags are a great way to make a statement. Help a daring friend say, "Here I am," with a big bold purse in a bright color. Animal print, over the top straps and accessories on a handmade handbag are a sure way to step up their game.

2 - Do Your Research
Take stock of your friend's current handbags to get a good idea what kind of custom handbag they would like.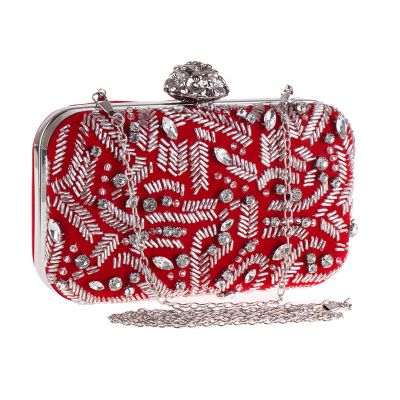 Womens Rhinestone Evening Bag Shop Now
If they can't leave the house without plenty of room, try a larger handmade bag with pockets.
If your friend only carries tiny totes, give the gift of portability with a smaller, lightweight custom fabric handbag.
If they swear by black handbags give them what they want, or shake up their world with a bright new bag.

3 - The Right Bag for the Season
Custom handbags being given as gifts should reflect the current season. For a spring or summer gift, try a floral fabric covered handbag.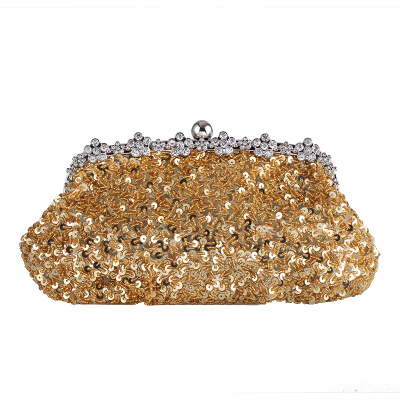 Pearl Clutches For Women Evening Bag Shop Now
In the fall, stick with warm hues of orange, purple and bronze. Winter handbags can be covered in a lush faux fur, accented with bright red pops of color or a frosty sheen.

4 - Try It On
If you still aren't sure what kind of handmade handbag your friend would like, try ordering one for yourself then asking for their honest opinion on it.
Get their feedback on the following:

• Size
• Color
• Trim
• Lining

Once you know what they love about your clutch bags, it will be easy to choose a handmade handbag style for them. This is one present they will not be returning.

---
---
---
---
---
Other news for Sunday 18 October, 2020
---
View all news for Sunday 18 October, 2020 on one page
---
---
---
News for Saturday 17 October, 2020
---
View all news for Saturday 17 October, 2020 on one page
---
---
---
Recent News
---
---
---