Details
Material:PU

Removable hidden-clasp chain for your choice to take it in hand or on the shoulder

Kissing clasp lock to keep your bag closed and items safe

Suitable for weddings bridal, parties, prom, night out, shopping, dinner and other formal occasions and so on.
Buy one get one free scraf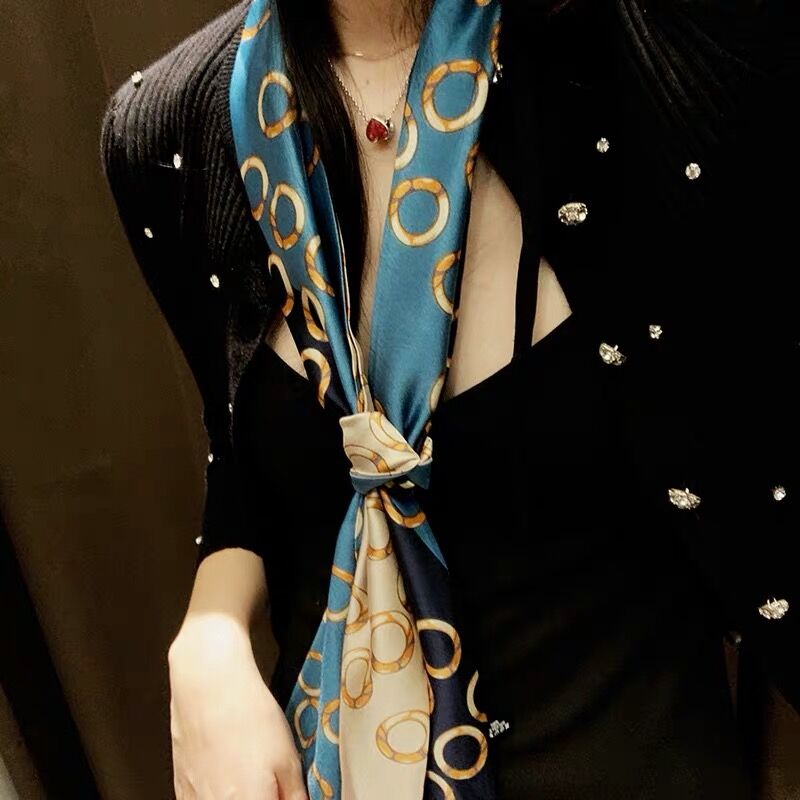 Tags
Reviews
---
Displaying 1 to 6 (of 6 reviews)
Elizabeth Young.
05/22/2018
love it especially with the long chain perfect size, simple but elegant
Well worth it was great for wedding and hold a iPhone 7 plus and more!
Was lookinh for pocket book for cocktail and this was a rad bigger than expected
very nice, the color is a nice rich red not to bright, but it is too big for an evening bag, it cannot fit properly under your arm.
I have to say for the price of the clutch, it looks great and the price is great. It has enough space for your basic things, only thing is when i saw pics of it, it didnt seem big but when i got it, it was a little big but i loved it still...
Christy Ferreira
01/08/2018
very pretty and a great option for a night out
Displaying 1 to 6 (of 6 reviews)